Embracing Families
at Every Turn
Started for Families, by Families
C.U.R.E. Childhood Cancer Association got its start in 1976, when a group of Rochester-area parents who had lost children to cancer began to meet regularly to talk about their grief, remember their children's courage, and begin to heal. It wasn't long before they realized that together, drawing on their hard-won experience, they could support other local families who were coping with the chronic illness of a child.
Over the years, C.U.R.E. Childhood Cancer Association has inspired similar groups around the country and its Parent Advocate program is nationally recognized as a peer-to-peer support model. C.U.R.E. remains the only organization in the area that focuses solely on addressing the social, emotional, financial, and educational needs of families whose children have been diagnosed with cancer or chronic blood disorders.
Stories of Support
Our C.U.R.E. family stories are the truest examples of inspiration, tenacity, and love. In the face of adversity, C.U.R.E. partners with families to support and ease their mind during the many stages that follow a diagnosis. Read our stories of support to hear firsthand from a few of our families and their experience with C.U.R.E.
Featured Story: The Valentine Family
Imagine that your teenager, who is otherwise the picture of health, begins complaining of ongoing stomach pain. Could it be celiac disease or another gastrointestinal issue? When Diane and Neil Valentine took their son Evan to the doctor's office, their biggest concern was that the family might have to go gluten-free.
Instead, on October 19, 2018, the Valentines learned that Evan had leukemia.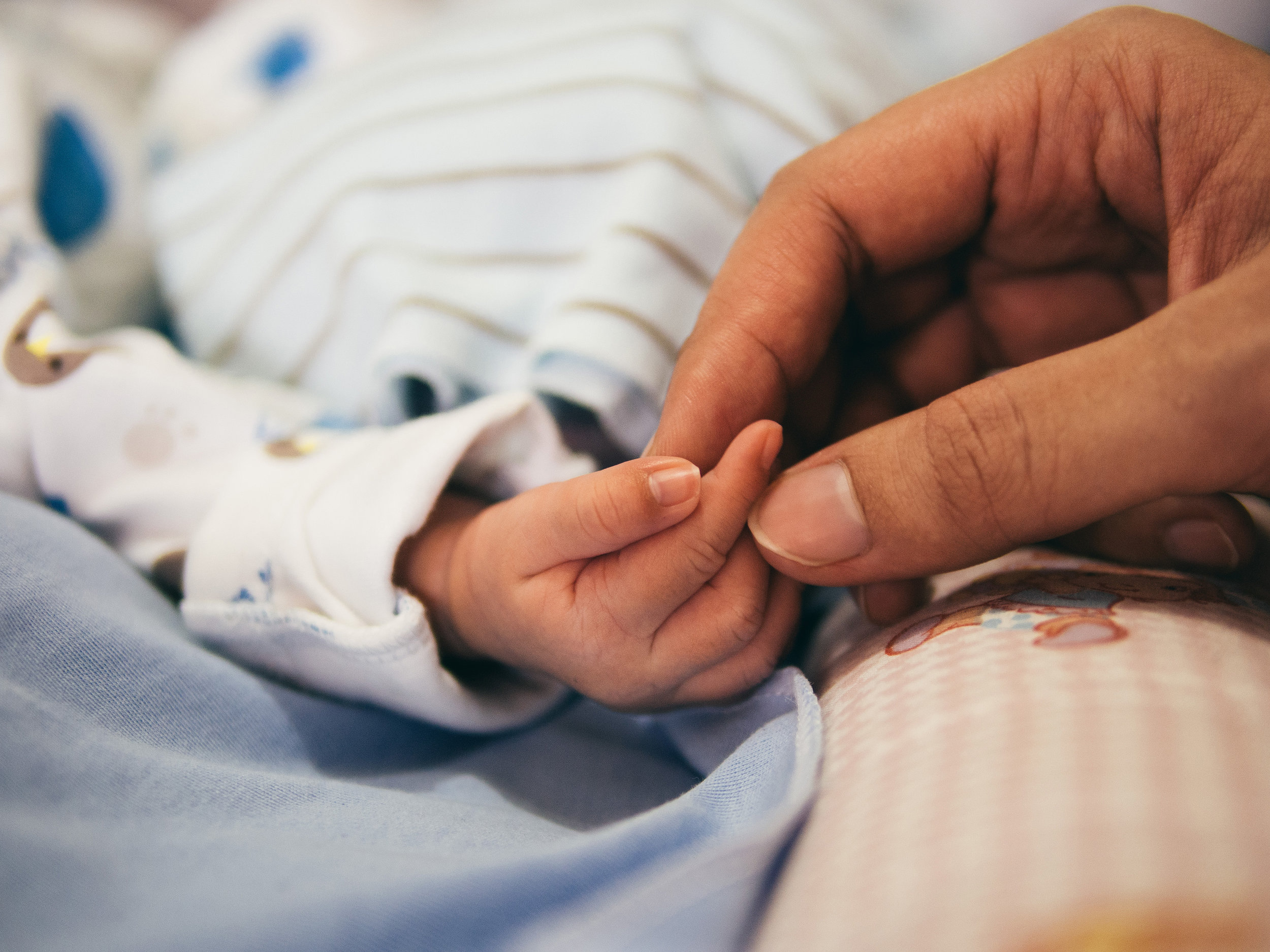 Thanks to the the generosity of our friends, neighbors, and community partners in the greater Rochester area and around the world, C.U.R.E. Childhood Cancer Association has been able to provide financial assistance and gifts to families who are coping with cancer and blood disorder diagnoses.
Stay Up to Date with C.U.R.E.
Ready to help?
Get Involved